Fonte: Startmag, di
Chiara Rossi
, 13 ottobre 202
C'è un programma in cantiere in Europa per portare delle capacità di sviluppo per produrre in modo innovativo le ali degli aerei. Fatti, ipotesi e scenari dopo le parole dell'amministratore delegato di Leonardo, Alessandro Profumo
"C'è un programma di cui adesso non voglio parlare, perché auspicabilmente verrà definito nelle prossime settimane: noi potremo, nei nostri stabilimenti del Sud, se questo programma viene approvato dal sistema della Difesa europeo, per portare delle capacità di sviluppo per fare in modo innovativo delle ali"……. To read the full article
click here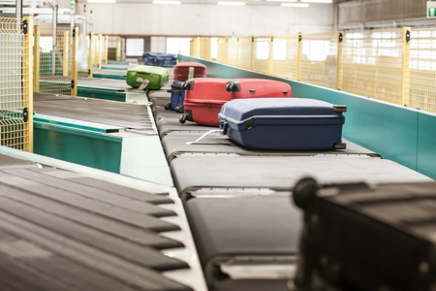 Multisort500
, la smistatrice cross-belt espressamente progettata per l'e-commerce…… To read the full press release
click here
SYDNEY J. FREEDBERG JR.
 and 
THERESA HITCHENS
on October 09, 2020
"Gen. Brown" – the Air Force Chief of Staff – "and I are both committed to making this happen," Army Chief of Staff Gen. James McConville tells Breaking Defense. "It starts at the top."
WASHINGTON: The Army and Air Force have started delving deep into the technical nitty-gritty of sharing data and 
conducting joint experiments in 2021
, taking their often-fraught collaboration to new heights after 
four years
 of debating broad concepts for future wars. "We spent a whole day on the 
Air Force-Army staff talks
 [last month] coming to an agreement on how we are going to be able to do the machine-to-machine exchange of data," 
Gen. James McConville
, Army Chief of Staff, said in an exclusive interview with 
Breaking Defense. 
Those staff talks led to a new Memorandum Of Understanding (MOU) that McConville signed with his Air Force counterpart, 
Gen. Charles Brown
……. To read the full article
click here